Ed Brown
USA
Executive Director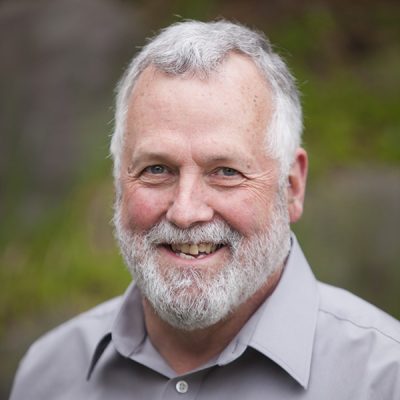 Rev. Edward R. Brown is the Director and CEO of Care of Creation, and also serves as Lausanne Catalyst for Creation Care for the Lausanne Movement.  He directs the work of Care of Creation in the US, Kenya and Tanzania, and as Creation Care Catalyst he oversees the development of a global creation care network under the Lausanne Movement in partnership with the World Evangelical Alliance.  His current project is the Lausanne Creation Care and the Gospel global campaign, a five year effort to jumpstart creation care movements around the world.  Ed has been involved in creation care for almost 20 years.
He is the author of two books: Our Father's World: Mobilizing the Church to Care for Creation, (InterVarsity Press 2008), and When Heaven and Nature Sing: Exploring God's Goals for His People and His World (Doorlight Publications 2012).  A new book, Creation Care and the Gospel, for which Ed has written the Introduction and one chapter, was released as part of the Lausanne Library in 2016.
Ed received the Bachelor of Arts degree from Gordon College (1975) and Master of Divinity from Gordon Conwell Seminary (1979).  He served as Chief Operating Officer for Au Sable Institute of Environmental Studies, and has worked with InterVarsity Christian Fellowship and as a pastor both in the US and overseas.  He and Susanna, his wife, both grew up as children of missionaries in the country of Pakistan, and carry a love for that country and for overseas ministry with them.  They live in Madison WI.
Stay connected to Ed and Susanna by subscribing to their newsletter.