Ed Brown
USA
Executive Director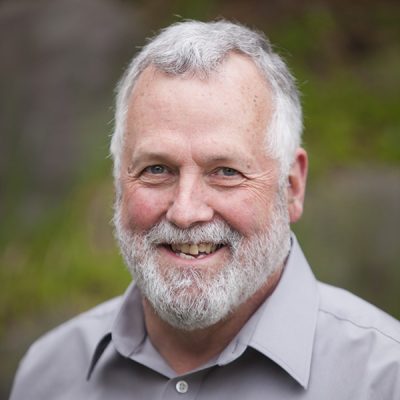 Ed & Susanna Brown both grew up in the country of Pakistan as children of missionaries. Ed is an ordained minister and received the Master of Divinity degree from Gordon Conwell Seminary. He has served in a variety of roles in a number of different organizations, including pastor of the Protestant International Church in Islamabad, Pakistan, missions administration with InterVarsity Christian Fellowship, and most recently as Chief Operating Officer for Au Sable Institute of Environmental Studies.
Ed has worked within a variety of organizational structures and is a talented writer and public speaker and is the author of Our Father's World: Mobilizing the Church to Care for Creation.
His years with Au Sable have given him a deep passion for Christian environmental stewardship, and he believes that the creation of Care of Creation will allow him to pull together his organizational development skills, his overseas and missions experience, and his concern for the cause of environmental stewardship.
Ed directs Care of Creation and travels a great deal leading seminars and preaching on the topic of caring for God's creation.
Susanna is a former nurse and midwife, and a teacher and Bible study leader. The Browns are living in Madison, Wisconsin, and have four grown children, Melanie, Timothy, Katrina, and Amy.
Stay connected to Ed and Susanna by subscribing to their newsletter.