Care of Creation
Our mission is to pursue a God-centered response to environmental challenges that brings glory to the Creator, advances the cause of Christ, and leads to a transformation of the people and the land that sustains them.
You don't have any images for slides. Please add images from Theme Options.
Extra, extra! Read all about it!
Event updates, recent news, and more...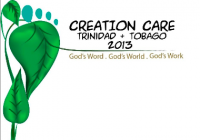 Creation Care Conference in the Caribbean
Read about the exciting ways God is at work in Trinidad and Tobago, from plastic recycling to organizing a nationwide creation care movement!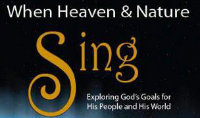 A Great Summer Read!
Ed Brown's new book answers the question, "What would the world look like if it reflected God's goals, rather than our own?"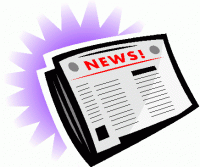 No one likes to be behind the times!
Subscribe to the Care of Creation Newsletter, and to staff newsletters here! That way you always know what's going on. Consider the e-newsletter to reduce paper use.
Related Links
Don't forget to visit our sister organizations!

Care of Creation Kenya
Care of Creation Kenya is a mission organization dedicated to awakening the church to its responsibility in environmental stewardship. Our work began in 2003 with a simple conviction: God's people should be taking good care of God's creation.

Care of Creation Tanzania
Read about the Ness family, who just moved to Tanzania! Their website will be up soon.

Care of Creation USA
We are based in Madison, Wisconsin and our mission is to mobilize the global Church to care for God's creation.
We Are Proud To Partner With...