Brittany Ederer
USA
Special Projects Coordinator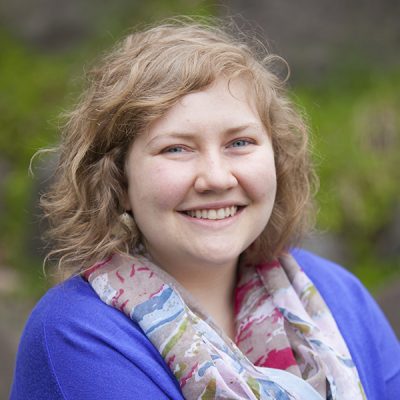 Brittany studied Wildlife Ecology and Latin American Studies at the University of Wisconsin-Madison and received her B.S. in International Agriculture and Natural Resources in December of 2012.  As a freshman she found a home in the InterVarsity Christian Fellowship undergraduate chapter, and served as a small group leader, Witnessing Communities Director, and Evangelism Coordinator over the course of her college career.  She is from Pardeeville, Wisconsin and credits her rural upbringing with her love of creation.
Brittany first heard about creation care at Blackhawk church in a mini-seminar given by Ed Brown, but it wasn't until InterVarsity Christian Fellowship's Urbana 2009 mission conference that she realized God was calling her to a life devoted to creation care.  She said "yes" to that calling, and sought to get involved with Care of Creation, which she did through a summer internship, followed by a part-time position in fall of 2012.  She transitioned to a full-time staff position as the Special Projects Coordinator and is support raising for her salary.
If you are interested in teaming up with Brittany, click here.  Stay connected to Brittany by subscribing to her newsletter.