Brittany Ederer
USA
Creation Care Outreach Specialist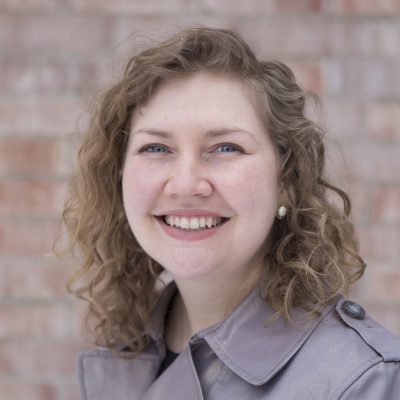 Brittany studied Wildlife Ecology and Latin American Studies at the University of Wisconsin-Madison and received her B.S. in December of 2012.  She joined Care of Creation full-time in 2013 as the Special Projects Coordinator, which included serving as the Global Campaign Administrator for the Lausanne/WEA Creation Care Network.
Looking to gain more professional skills, Brittany took a leave of absence while pursuing a Master's degree in Environmental Conservation at UW-Madison's Nelson Institute of Environmental Studies.  She conducted an ecological assessment for RiverWind Peru, an evangelical mission organization, as part of the professional placement for her graduate program.  She graduated with an M.S. in Environmental Conservation in August 2017, and is dedicated to bridging environmental stewardship and Christian discipleship, which she is now accomplishing through her role as the Outreach Specialist.
In her free time, Brittany serves as Steering Committee Chair of Young Evangelicals for Climate Action, dotes on her Border collie mix Pippin, and serves on the Prayer Team of her church. Snowshoeing is her favorite outdoor activity.