Andrea Ebley
USA
Media Coordinator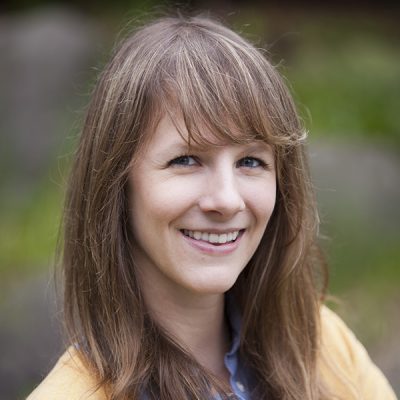 Andrea graduated from UW – Madison in 2009 with a degree in International Agriculture and Natural Resources. Her focus was on horticulture and environmental studies, with hopes to do international missions in sustainable agriculture. Her path changed somewhat when she married her husband, Kyle, in the fall of '09. They started a photography company, and it wasn't until four years later that she heard about Care of Creation for the first time. For Andrea, the idea of a Christian environmental organization, let alone one in her own city, seemed too good to be true. She got in contact with them and in just a few short weeks, was welcomed on board as one of the team!
Andrea is now theMedia Coordinator at Care of Creation, Inc. and is raising support for her salary. If you would like to support Andrea, click HERE.
Stay connected to Andrea by subscribing to her newsletter.