Alice and Martin Tlustos
Tanzania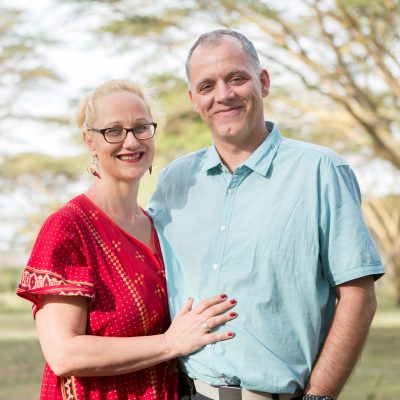 Alice and Martin Tlustos grew up in different parts of the small and beautiful country of Austria. During their nine years of ministry in a Bible translation project in Tanzania (from 1997-2006) they saw firsthand the many problems Tanzanians have to face: a growing population, decreasing soil fertility, erosion, deforestation and climate change, leading to a constantly mounting threat of poverty and hunger.
God brought them into contact with Care of Creation through a clear leading to take part in the Lausanne Movement's anniversary meeting in May 2014, where they met Ed Brown. The news that there actually exists an evangelical organization that connects the glorious gospel of our Lord with caring for our heavenly father's world immediately struck a chord in them.
Martin has a background in forestry management and holds a Master's in Theology;  Alice holds an MBA with a degree in public governance and sustainability.
Both have a passion for seeing God's grace and love made visible in all areas of our human life, including the way we live in and care for His creation. They are blessed with four adult children and two grandchildren.