Kelly Smiley
 USA
Office Manager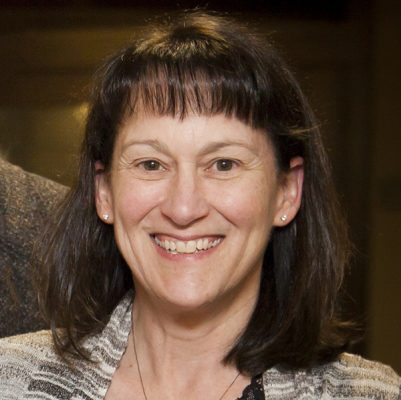 Kelly grew up in southern California and Puerto Rico, and is especially fond of her time in Puerto Rico and its semi-tropical climate.  She now resides in Waunakee, Wisconsin with her husband Chuck, where they have lived for 21 years.  They have two adult children, Megan and Catie.  Kelly loves being a mom, and riding the abundance of Wisconsin bike trails in the summer.  Some of her favorite places in God's creation are Scotland and Costa Rica.
Kelly joined the Care of Creation team in November of 2014 and serves as the office manager.  If you have a donation or business-related question,
email Kelly
or call (608) 233-7048.